Antonio Blanco Museum
26/07/2022 01:56
---
There are many things that can be enjoyed while on vacation in Bali. Therefore, it is not surprising that the island of Bali is known as Heaven on Earth. Many tourists will always enliven this island, especially during the holiday season. Starting from local tourists to foreign tourists must visit Bali.
The island of Bali is rich in beauty and uniqueness. Starting from its natural beauty, unique culture, to a variety of popular tourist attractions. Even places that store history are much sought after by tourists. One of them is the Antonio Blanco Museum.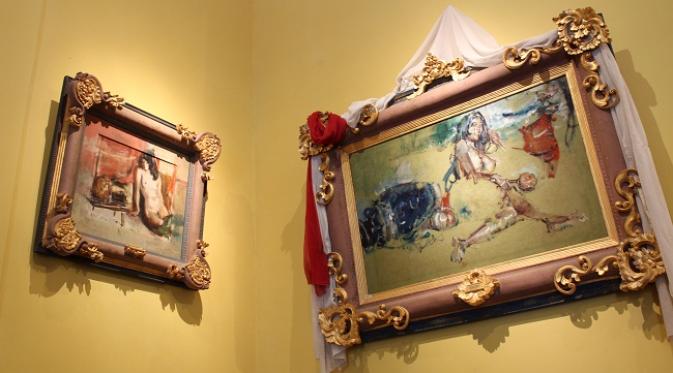 Getting to Know the History of the Antonio Blanco Museum
The Antonio Blanco Museum Ubud is a must-visit tourist spot in Bali, especially for art-loving tourists. Ubud itself has developed into one of the tourism centers on the island of Bali which offers many new things that can be enjoyed during the holidays, be it holidays with family, children, friends and even vacations with honeymoon couples.
This tourist area in Gianyar district offers many hits and popular tourist destinations which are currently a mandatory tourist destination for tourists who vacation on the island of Bali. Ubud also offers various traditional dance performances and various types of museums and art galleries, one of which is the Blanco Museum in Ubud which is quite popular.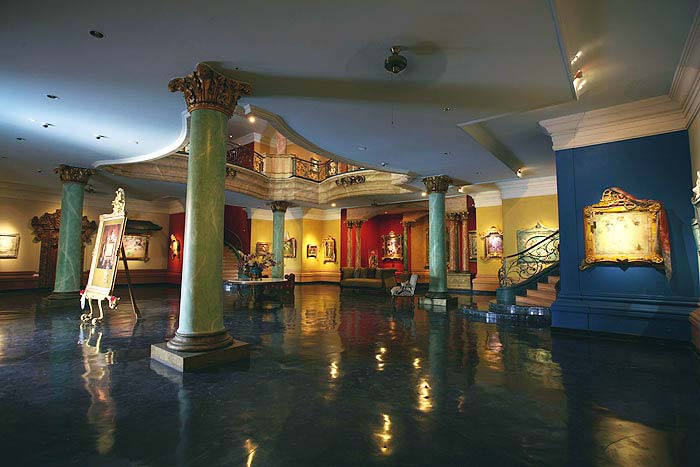 The Best of Art at the Antonio Blanco Museum
The Antonio Blanco Museum displays various works of art from the Spanish painting maestro Mario Antonio Blanco. This museum place in the tourist area of ??Ubud, Gianyar is always crowded with art lovers, and becomes an indoor tourist spot, as well as offering tours other than beaches on the island of Bali.
So that the vacation and tourist destination of every tourist to the island of Bali is not only witnessing the natural charm of the beautiful beaches, but also the existence of the Blanco Ubud Museum which offers a different atmosphere, adding a new atmosphere. experience while on vacation in Bali.
So Bali not only offers beach tourist destinations such as beach attractions in South Bali, but also museum tourist destinations that can fill holiday activities. Especially with the natural atmosphere of Ubud as a quiet, comfortable and beautiful tourist village, which is even more complete with the presence of the Antonio Blanco museum. For you art lovers, the Antonio Blanco museum can be the best tourist destination in the tourist area of ??Ubud.
Antonio Blanco Museum Entrance Fee
In this museum, about 300 paintings are neatly stored in the museum, so that currently visitors can enjoy the maestro's artwork. Every day about 100-150 visitors, both domestic and foreign tourists. Foreign tourists are dominated by Spain, Japan, Russia and Australia. Antonio Blanco, although not an original artist, has given a new color to Ubud, and is also able to introduce Ubud to be more popular in the international arena.
The price of admission to the Antonio Blanco museum attraction is Rp. 30,000/person for local tourists and Rp. 50,000/person for foreign tourists. With ticket prices that are quite cheap, visitors can already see the paintings of this world maestro.
Location
Campuhan Highway, Sayan, Ubud District, Gianyar Regency.