Angseri Hot Springs
19/08/2021 22:42
---
Travel to Bali will be a very beautiful moment to do. Because the island of Bali has a lot of beauty and uniqueness that is not recommended to be missed. Many tourists, both local tourists and foreign tourists who visit Bali to be able to enjoy all of it. Not even a few tourists who want to always visit and spend their vacation time on this island.
The island of Bali has many popular tourist attractions that are also a must-visit. Not a few of these places that show the beauty and uniqueness of Bali. Especially the natural beauty. In fact, there are many fun places that must be visited. One of those places is Angseri Hot Springs.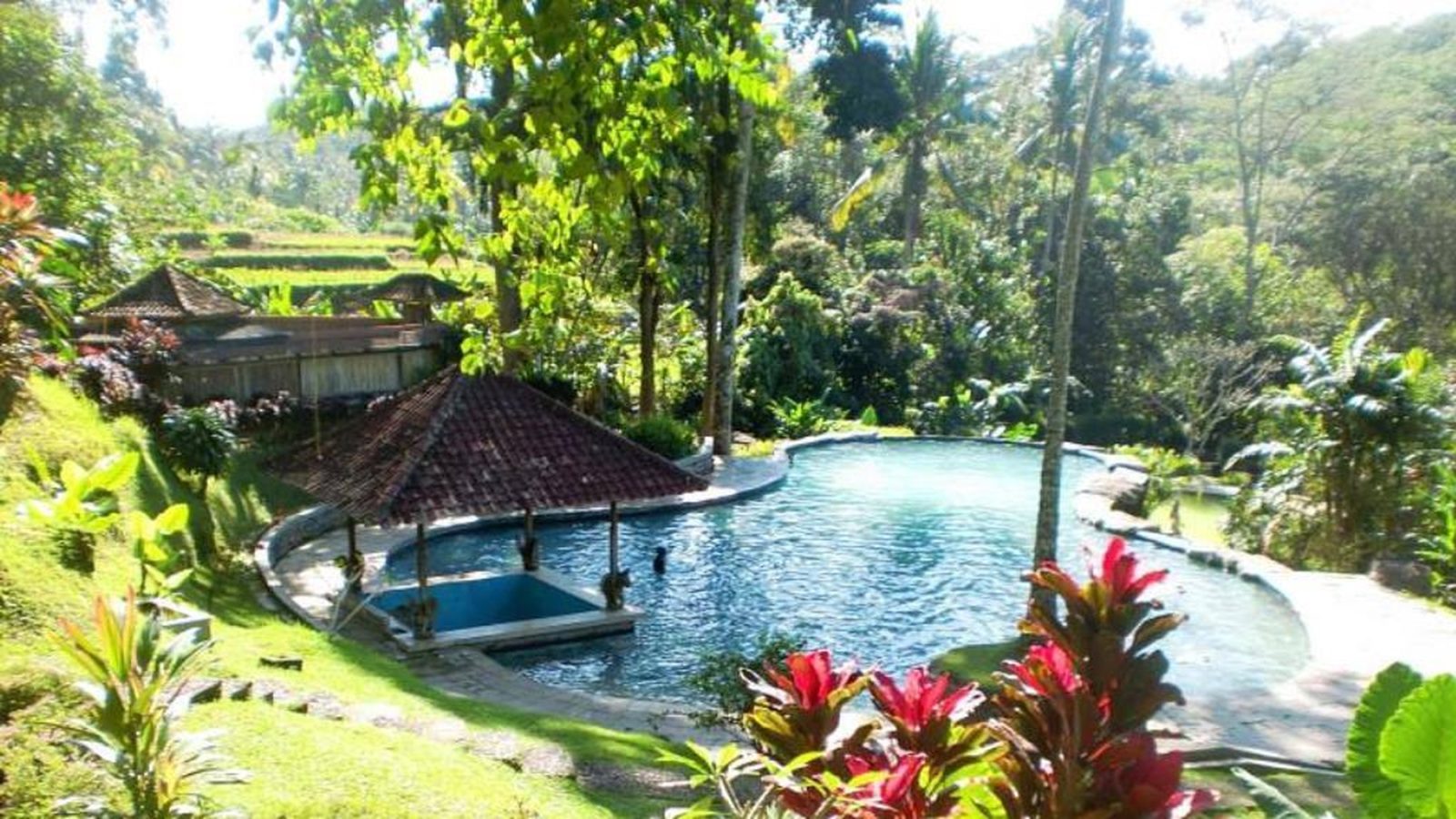 Best Angseri Hot Spring Recommendations
Many tours in Bali with the aim of hot springs are found in the Tabanan district, one of which is the Angseri hot spring. This place can be an alternative tourist destination that is quite cheap after tourists are satisfied to enjoy the beauty of the coastal area, especially the beautiful beaches located in the coastal area in the South Bali tourism area. Tourists who have often vacationed on the island of the Gods Bali, mainstream tourist attractions such as Kuta beach, Tanjung Benoa, Jimbaran and Pandawa beaches located in southern Bali are no longer a top priority and tend to want to find alternative recreational places in Bali besides the beach, and for that Angseri hot spring will be an ideal tourist destination
As customers often ask when taking a tour, whether it's joining a tour package in Bali or renting a car with a driver, asking for new tourist attractions or natural recreation places other than beaches that can be visited during the tour, then a number of options that we can recommend are nature tourism. waterfalls, lakes, terraced rice fields, temples and hot springs like in this Angseri village. There are a number of hot spring attractions on the island of the Gods, some of which are quite popular, namely Toya Bungkah Kintamani hot spring, Penatahan Tabanan hot spring, Belulang hot spring, Banjar Buleleng hot spring, and also in the village of Angseri. A number of these hot springs, will provide a new tourist experience, especially one of the hot springs in Toya Bungkah, namely Toya Devasya, which has waterbom recreation and watersports.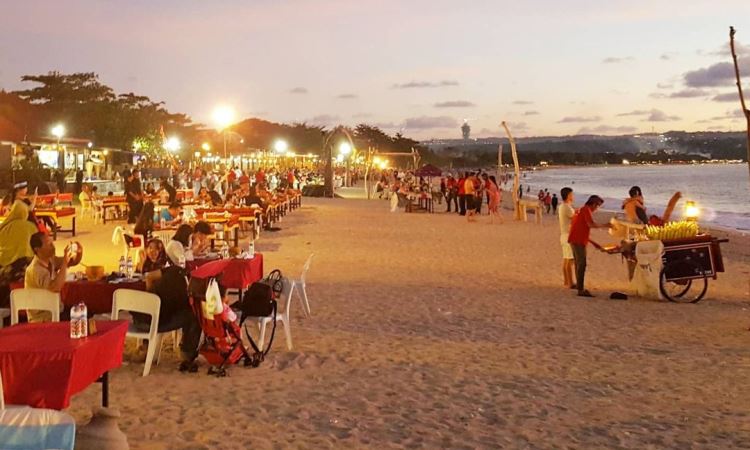 The Atmosphere of Being In Angseri Hot Springs
This Angseri hot spring tourist attraction, in addition to having a swimming pool, in the vicinity offers views of terraced rice fields, located in the middle of a bamboo forest, so the place is beautiful and green with various tropical trees, The existence of a small waterfall behind the pool can be seen quite beautiful, complementing the natural charm here, quite interesting to visit.
The natural atmosphere is calm, ideal for relaxing and relaxation, so the Angseri hot spring in Tabanan can fill the next tourist holiday activity. This Angseri hot spring natural recreation area, apart from being a tourist spot, is also used for natural hot water therapy which is believed to cure various skin diseases as well as eye therapy with the natural beauty that is served.
Angseri Hot Spring Entrance Ticket Price
The entrance ticket to the bathing area is quite cheap, only IDR 7.000/person, and tourists can freely swim in the open-air bathing pool, the ticket price is subject to change at any time.