Amed Beach
25/08/2021 22:16
---
Vacationing in the best places will certainly provide the best vacation experience. Many tourists, especially those who like to travel to know the island of Bali. This island is indeed famous as the best tourist destination that holds a lot of beauty and uniqueness that can be enjoyed. Especially its natural beauty which is very popular.
Every tourist who has visited Bali will definitely want to visit again to be able to enjoy all the beauty that exists and make unforgettable vacation moments. When on vacation in Bali, there will be many choices of popular tourist objects and must be visited. Starting from natural attractions, cultural attractions, culinary attractions and many others. One of them is Amed Beach.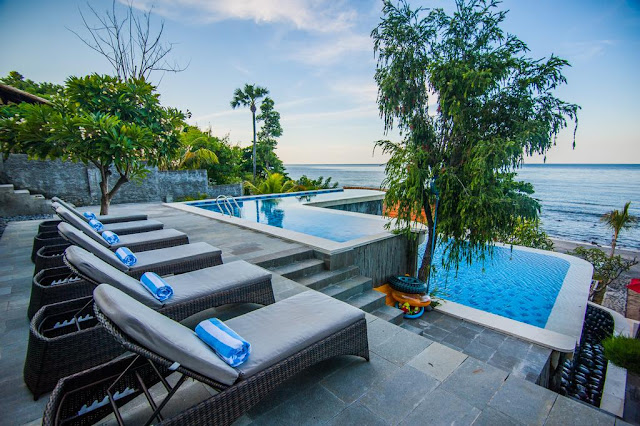 Amed Beach Attractions
Amed tourism object is certainly not foreign to some people, Amed is also one of the currently well-developed tourism areas in Karangasem Regency, so it is not surprising that previously this East Bali area was dominated by foreign tourists, now it is starting to be in demand by domestic tourists, even local residents who want to enjoy the weekend atmosphere with a different natural atmosphere. Then what are the attractions of this tourist attraction around Amed so that it is increasingly in demand and becomes a mandatory tour destination in the East Bali area.
Amed now seems to be the new prima donna for those lovers of beach nature and underwater panoramas, this area is so popular for marine tourism activities such as snorkeling, diving and even fishing. Tourism support facilities and infrastructure are also complete in Amed, ranging from lodging or hotels, restaurants, tourist service centers are also available complete such as marine tourism services, car rental, tour services and even a dock that serves fast boats or fast boats from Amed Bali to Gili Trawangan Lombok and various other supporting facilities.
However, in addition to the natural beauty of Amed which occupies an important position on the tourist map in Karangasem district, of course those who are on vacation in Amed, want to also explore and explore this area to find and visit various interesting recreations that are located close together and in the same direction around East Bali which is now a popular destination. It turns out that there are indeed many interesting and special places that tourists can enjoy around Amed tourism, so that tourists can package tour events well and make tourist holidays in the East Bali region more impressive.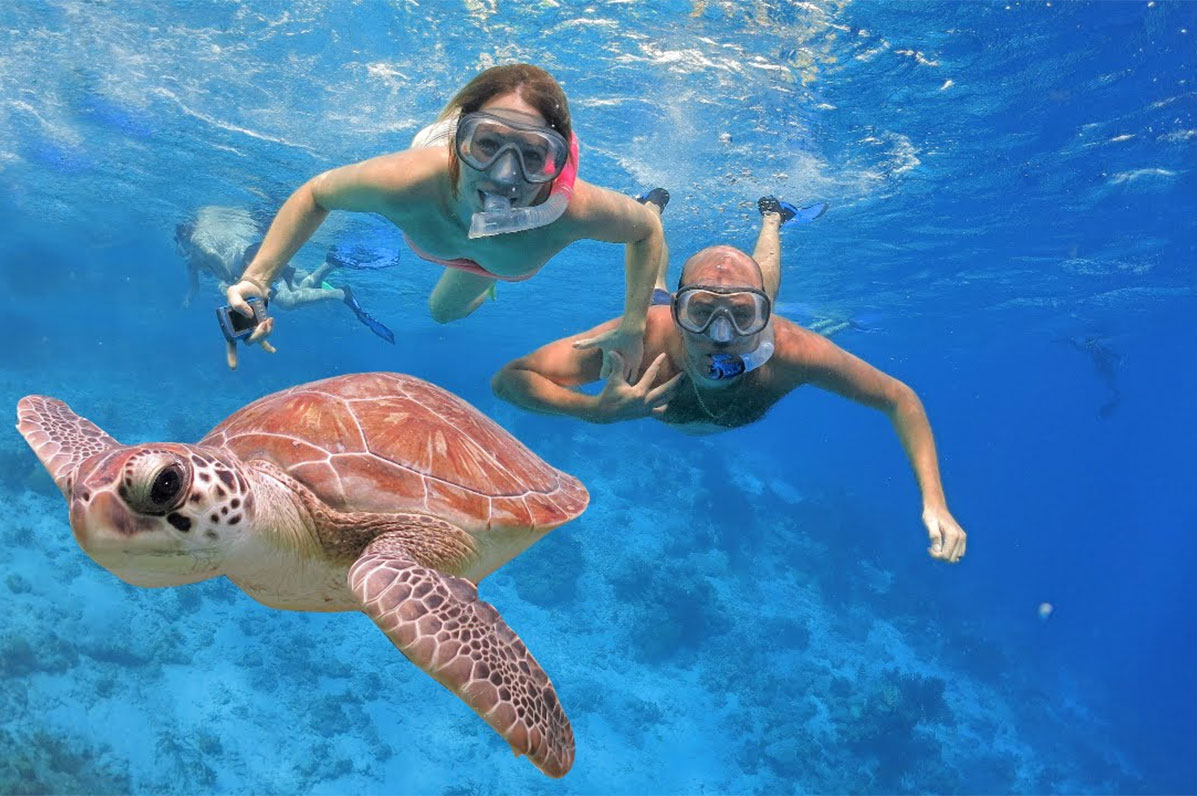 Fun Activities in Amed Beach
For lovers of water sports such as diving or snorkeling, of course, you will not miss diving at Amed Beach Bali. This beach is famous for its underwater paradise which has been worldwide. Many tourists dive or just snorkel here because they are attracted to the underwater beauty of Amed Beach.
Unlike the white sand on other beaches, the sand on Amed Beach is black. Divers prefer the spot here because the water is clear and there are many healthy coral reefs that invite small fish to swim while looking for food. Exotic fish such as banner fish, black snapper, damselfish, pyramid butterfly, trigger fish and cardinal fish, and other marine biota are ready to enchant the eyes of the divers there.
Location
Abang District, Karangasem Regency.