Alya Resort Hotel
01/01/2023 14:40
---
Bali is the right choice for a vacation. Because Bali has many tourist attractions that offer lots of fun places. Such as nature tourism, various cultural performances and souvenirs, to culinary tours that offer delicious tastes.
Not only natural beauty, various facilities can be easily found and found in Nusa Penida. One of them is a luxury inn, especially in Kuta, named Hotel Alaya Resort.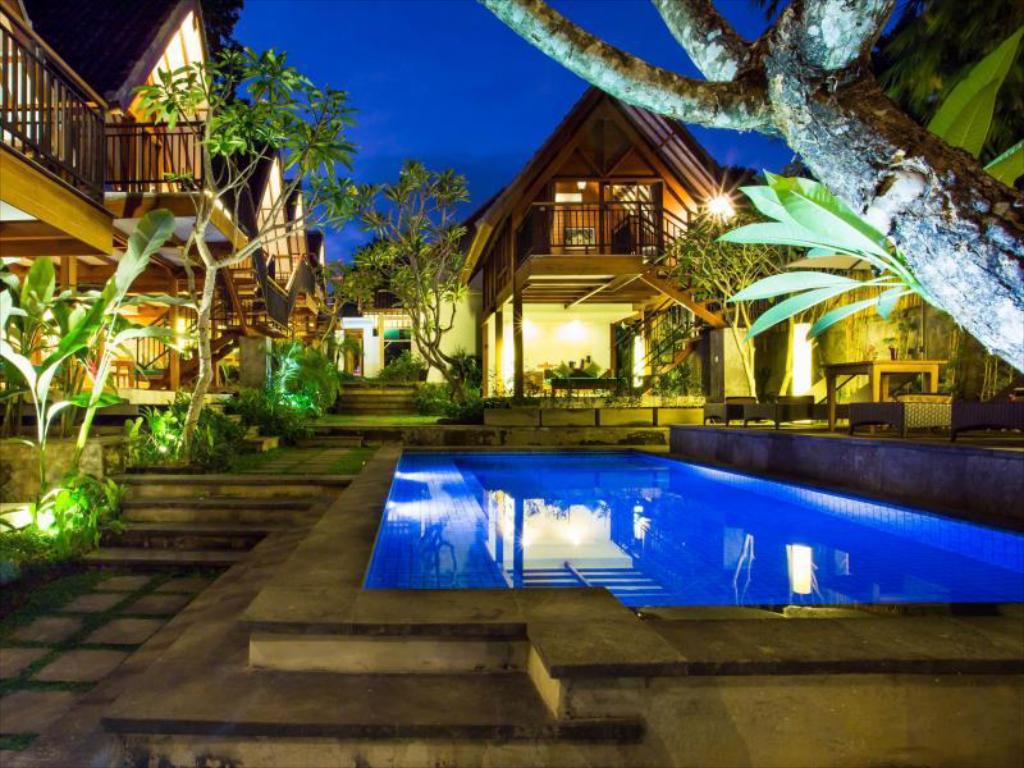 The Beauty of the holiday atmosphere at the Alaya Resort Hotel
Hotel Alaya Resort Kuta is a choice of overnight location that is perfect for every guest who wants to vacation in the Kuta area. The location of this hotel is also very strategic where it makes it easy for guests to be able to visit various other tourist attractions that are close to the hotel's location. One of them is Waterboom and Discovery Mall.
Hotel Alaya Resort has a building with a traditional concept that has a modern touch, giving it a classic yet elegant impression. You can immediately feel this atmosphere when you enter the hotel lobby, which is dominated by gray and has a large courtyard. Meanwhile, at the reception desk, beige and gray are dominated by the walls and wooden furniture. This atmosphere makes tourists often choose Hotel Alaya Resort Kuta as a place to stay. Not only from within the country but also from foreign tourists.
Various Accommodation At Hotel Alaya Resort
Alaya Resort Hotel has a total of 116 rooms with 5 types such as Deluxe Room, Alaya Room, Alaya Room Pool Access, Junior Suite Double, Alaya Suite Double. Standard facilities for each room are TV, AC, WiFi, coffee and tea maker, telephone, safe, work desk, and others.
The interior of the room is decorated with white and gray and brown furniture. While the bathroom is quite spacious and complete with bathroom amenities. To stay at the Alaya Resort Hotel, it is enough for IDR 973,000 to IDR 2,067,000 per night.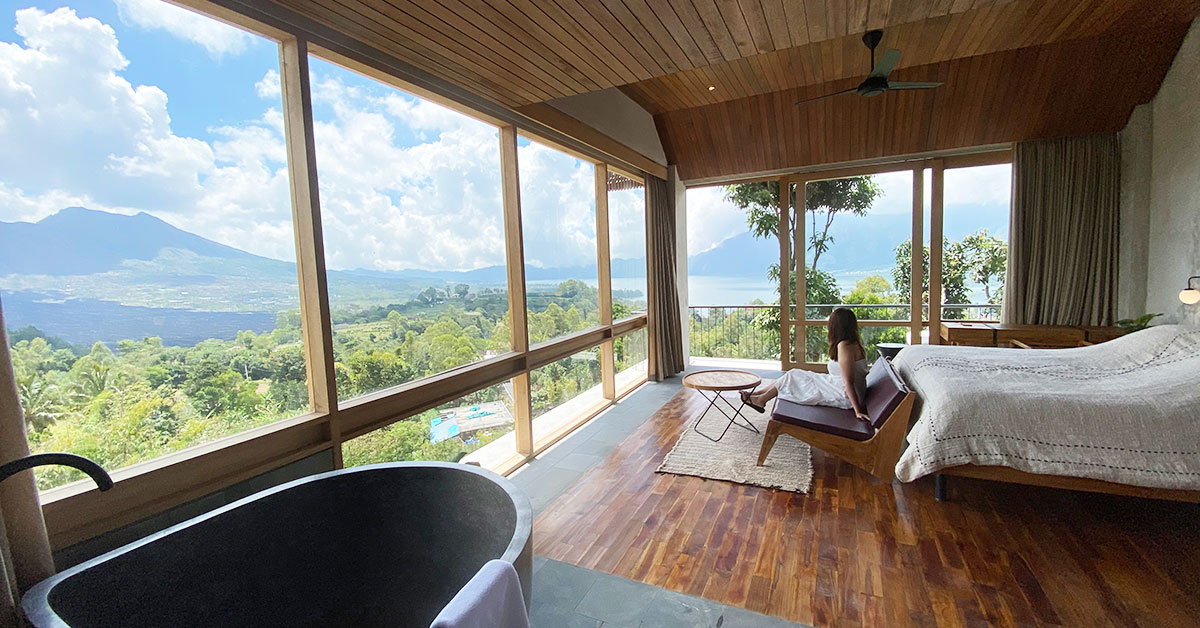 The Best Facilities At Alaya Resort Hotel
There is a fitness area on the second floor with quite complete gym equipment and equipment as one of the facilities provided. While the swimming pool facility is next to the restaurant which extends to the side of the lobby. On each side there are also chairs for sunbathing and relaxing. Dala Spa is located on the second floor next to the fitness room.
Dala Spa also provides manicure and pedicure facilities as well as massage treatments performed by experienced experts. Not to forget the classic interior with Balinese elements that make you feel relaxed during your treatment at Dala Spa. Not only that, Alaya Resort Hotel also has a business center, mini bar, meeting room, non-smoking room, airport shuttle, and others.
Sukun Restaurant and Bar has a semi open concept and serves breakfast, lunch and dinner. For the breakfast menu, you will be accompanied by an ala carte menu with a choice menu including juices, cakes, fried rice, salads, and others that you can choose from.
Location
Jl. Kartika Plaza Gang Puspa Ayu No.99, Kuta.